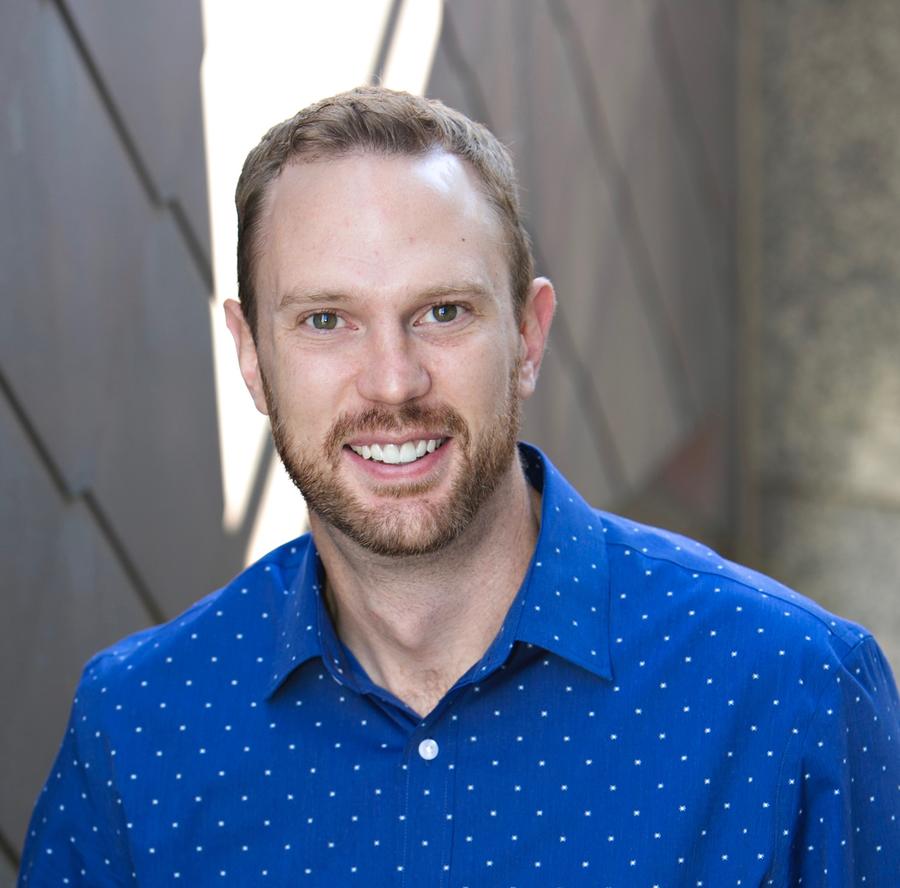 This is Mike Olson
Mike is the co-founder of GO Colorado Realty, a small, boutique firm in Lakewood, CO that recently was acquired by Keller Williams Advantage Realty and now operates as GO Colorado Homes. Since earning his license in 2010, Mike has made good on his promise to facilitate a smooth and pleasant process for clients whether they are buying or selling a home. Over his ten years in real estate, he has established himself as Realtor who delivers a high-level of customer service and who listens to the needs, wants, and goals of every client in order to craft a custom-tailored strategy for their unique situation. This service-oriented approach has merited Mike multiple awards, a five-star client rating on Zillow & Google and consistent repeat and referral business.
Like many people buying a home for the first time, Mike's experience was an unpleasant one. Unlike most people, however, he managed to find a silver lining. As he tells it: "I've always been interested in real estate as a career. But I didn't ultimately decide to become a Realtor until I had a bad experience as a first-time home buyer. After going through that, I thought to myself that there has to be a better way. That's when I knew that I wanted to help other people avoid what I had gone through."
How he got his start in real estate
Mike cut his teeth in the real estate world working with a small brokerage called Easy Street Properties where he learned the ins and outs of the industry. In 2014, he founded GO Colorado Realty alongside his partner, Will Gosch. The two Broker/Owners were successful right from the get-go, earning Community Colorado Community Media's Best of the Best Award for Real Estate Brokerages in Lakewood multiple years running. Mike himself has won the organization's award for Best Real Estate Agent each year since 2015.
Today, Mike and Will manage a team of agents who work with buyers, sellers, and investors across the Denver Metro Area. As a full-service real estate team, they handle transactions spanning all price ranges and property types, including single-family and multi-family homes, condominiums, commercial, and vacant land.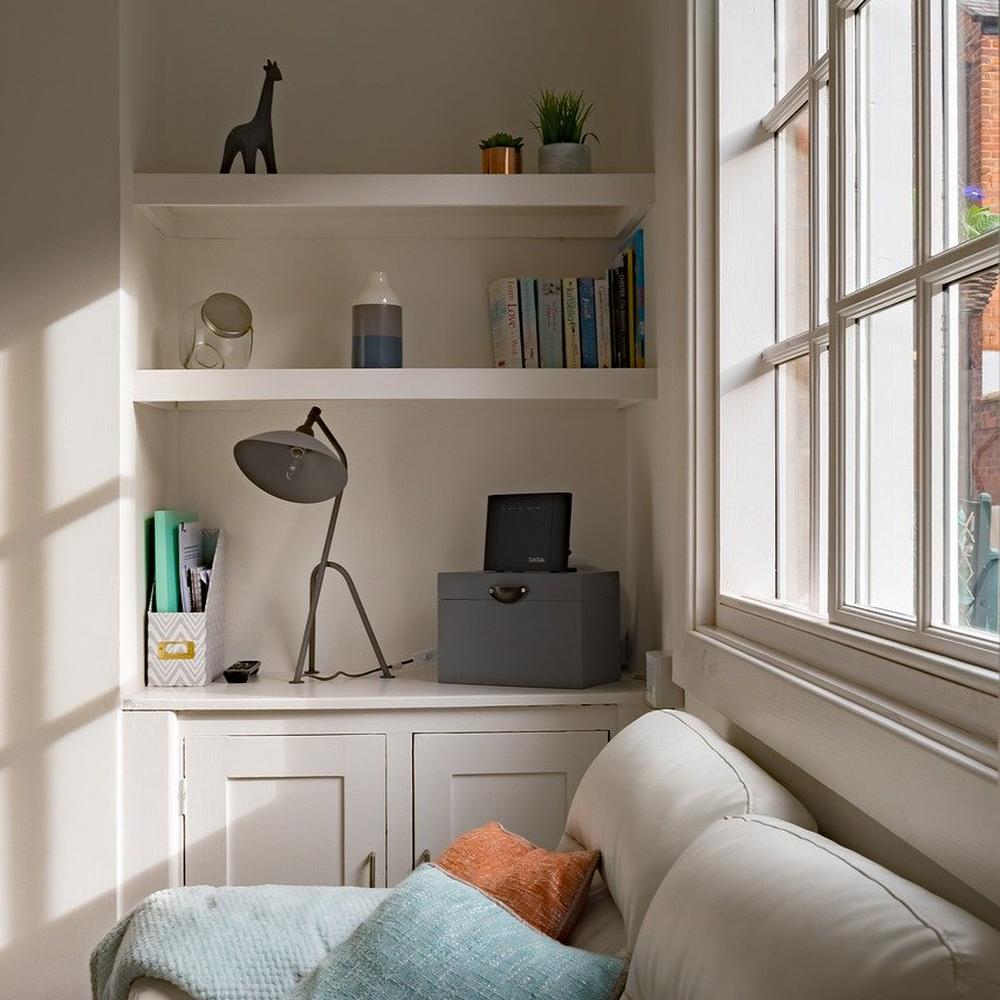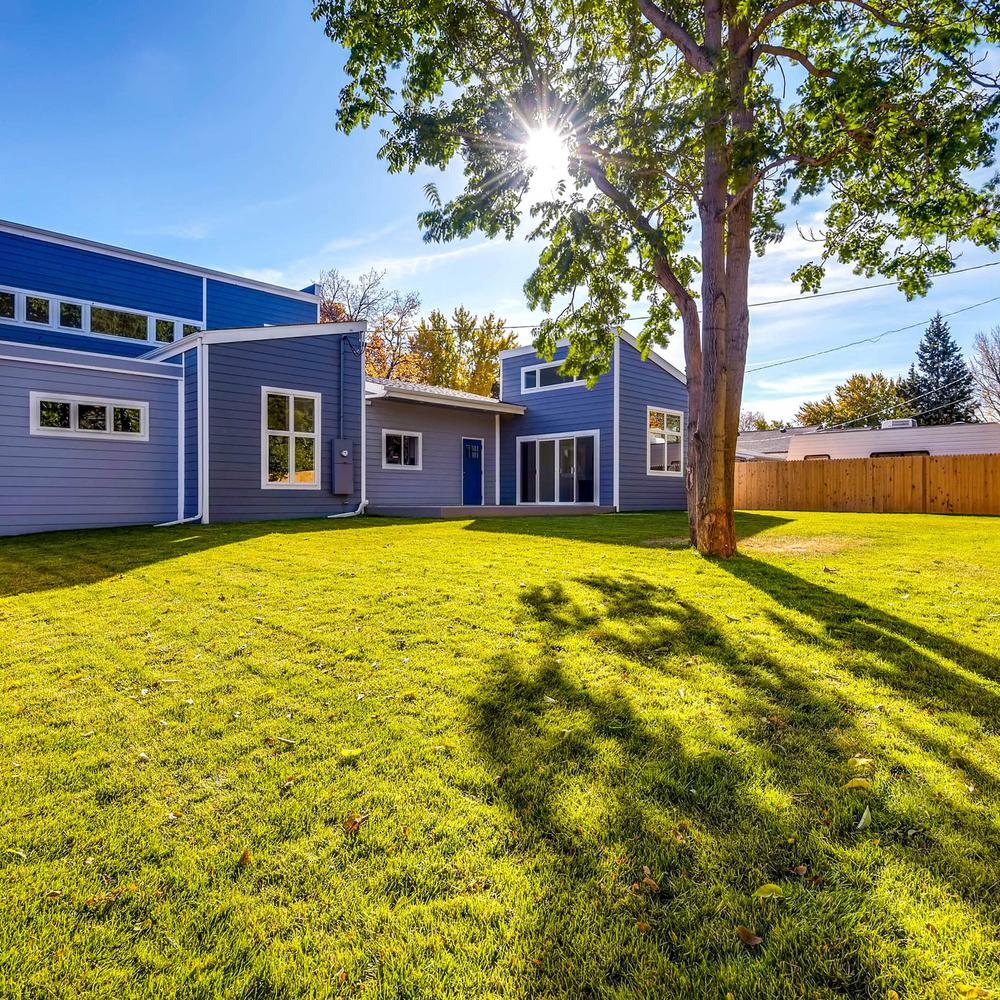 A confident leader in his industry 
As a leader in his field, Mike has unique insight into the trends in the Denver real estate market. In particular, he notes: "In this oftentimes crazy Denver real estate market, there are a lot of factors that are playing into the trends that we are dealing with on a daily basis on behalf of our buyers and sellers. It is hard to think of another time in this market in which it has been more important to work with a good real estate professional to help you to achieve your goals. There is nothing like the feeling of getting to the closing table with clients who are thrilled to have achieved what they set out to do and for them to know that they have taken a big step in establishing their legacy for years to come…that is why I love this business and will continue to go to battle on behalf of those clients each and every day!"
Now nearing the end of his first decade in real estate, Mike envisions a bright future ahead. In the coming years, he looks forward to continuing to grow his business while helping even more clients achieve their real estate goals—and enjoy the experience along the way.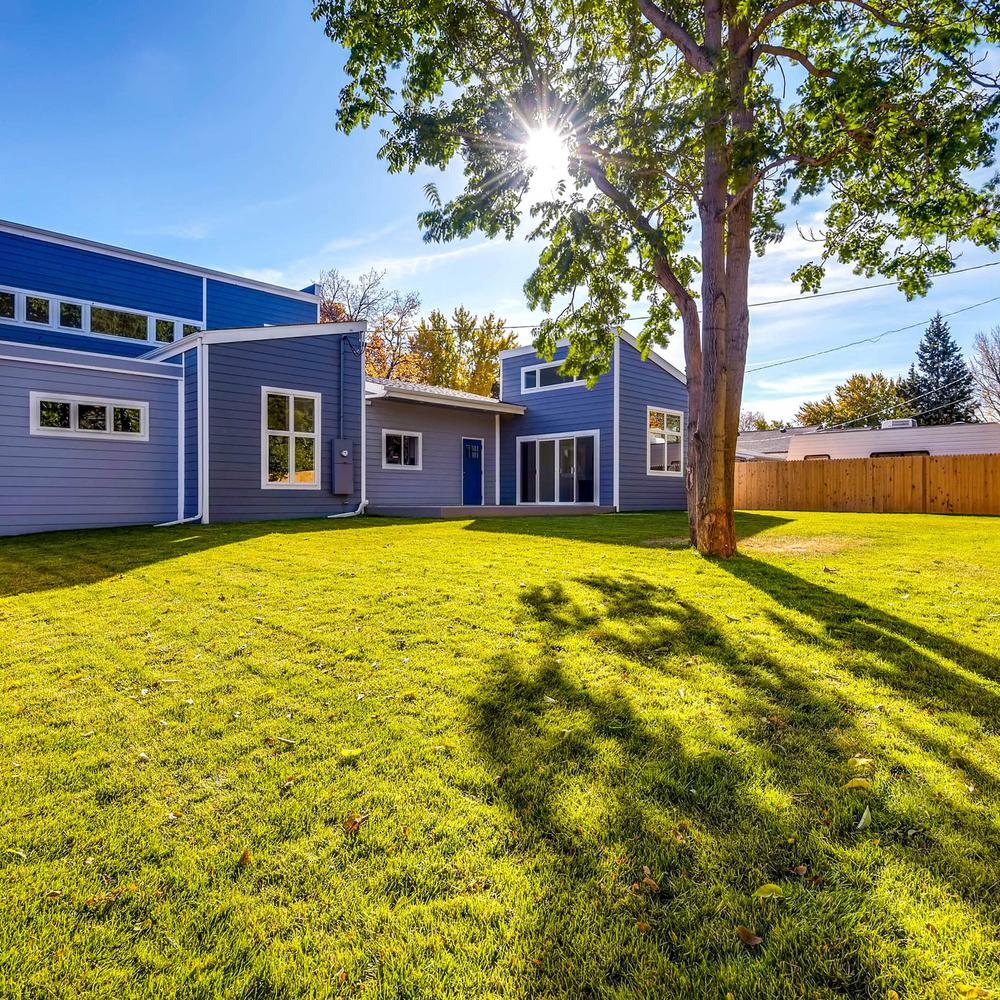 Family First
When Mike isn't busy working for his clients you will most likely find him spending time with his beautiful wife, Stephanie, and their two wonderful kids Emrik and Elyn. He still manages to do something active almost every week, whether that is soccer, basketball or golf, and also still enjoys traveling and exploring the world around him.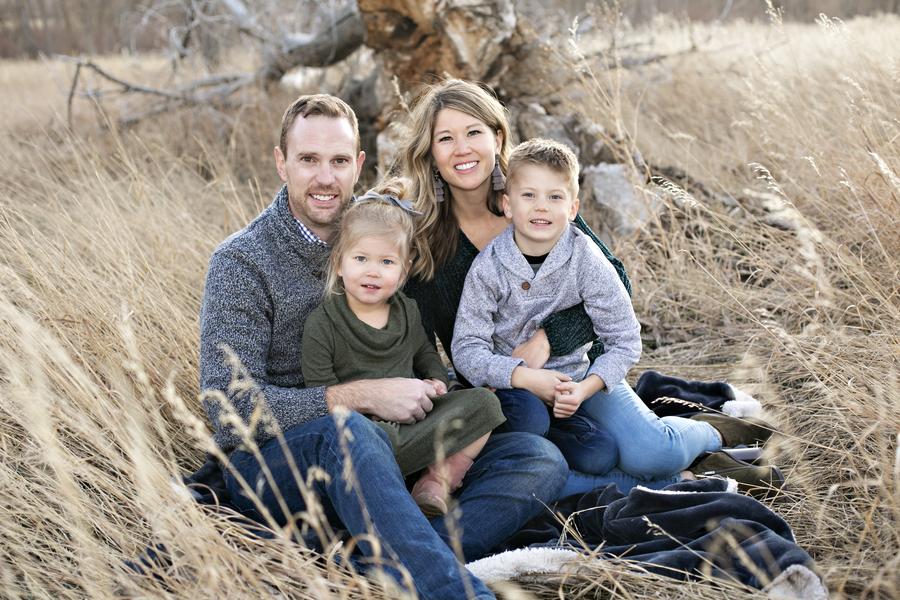 Tell me about your dream home
Contact Mike
You've been looking around and have an idea of the home you want or maybe this is your first time exploring your options. Either way, I am here to help you get started. I'd love to know a little bit about your situation and then I'll be in touch to talk about next steps.