Dedicated, Reliable & Efficient
I Work For YOU
Here's the breakdown on how I'll get your home ready to sell.
First, we'll talk about time frame and how quickly you're ready to get started.
Together, we will assess your home and discuss opportune ways to get it market-ready - this could include some minor repairs or touching up paint and staging it to grab the attention of potential buyers.
I'll do research to find comparable properties so we price your home competitively in order to capture buyer's interest.
My photographer will take professional photos so we can market your home online and get it listed on the MLS.
I'll list your home and be in your ear with any news about interested buyers and promising offers. 
Once you settle on an offer that we've determined to be the best for you, I'll walk you through the paperwork and deadlines until your home is sold.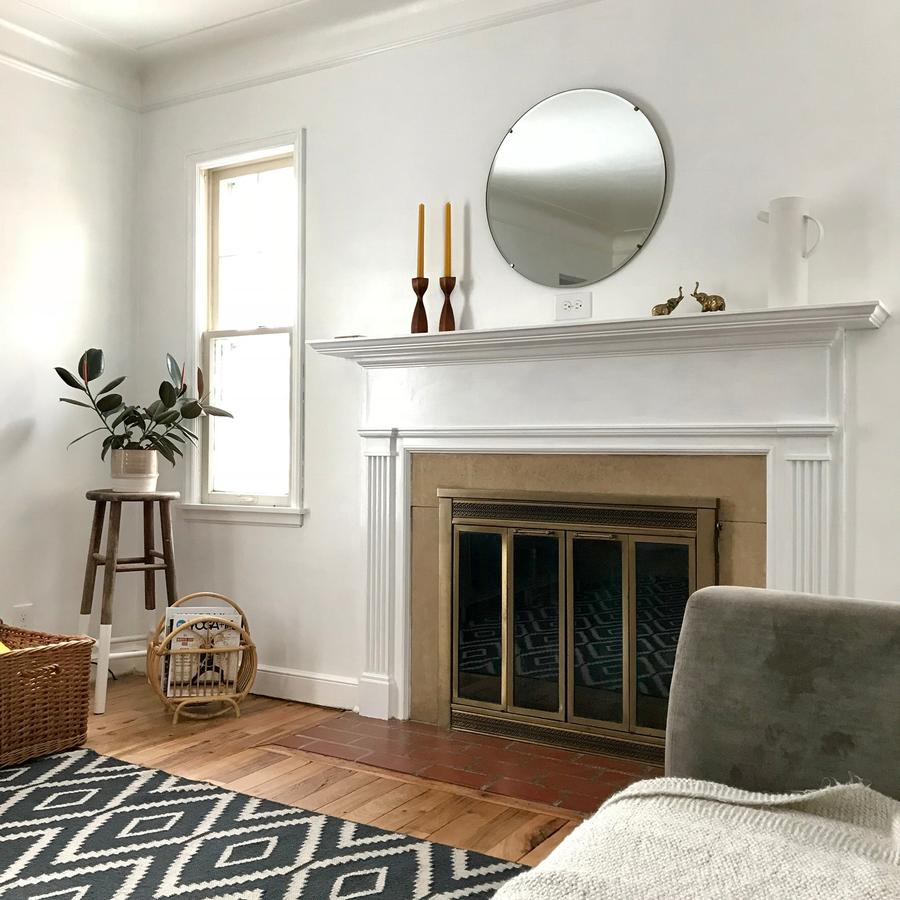 Interested in knowing more?
Meticulous market analysis
My goal is to educate you about the comparable properties that other agents and their buyers will be studying so we can see how your property fits into the market's current trends. Factors include location, timing, the value of your home in relationship to what buyers are willing to offer, and how quickly homes are selling in your area.
Captivating an audience
 It's true you just need one buyer who makes that perfect offer on your home, but we want to increase this opportunity through individual and distinct marketing to make sure your house "pops" when people view it online. By working together, we can ensure that your home stands out against the competition in order to get the most buyers through the door, both virtually and in person.
Connecting to keep you informed
Once your home is on the market, you want to know about potential buyer interest. I will keep you updated with feedback and other information that is vital to you so you can make the right decision. I know the necessity of good communication and the trust which is developed when we keep lines open. Feel free to call me or send me a text or email anytime you have a question or concern.