Confident Expertise
Let's be honest, there are A LOT of agents out there. Some are good but unfortunately, most are not well equipped to serve their clients at the highest level possible. In 2019, I was ranked #305 out of 21K+ agents in the Denver area in terms of production so you can rest assured that I am in tune with what the market is doing at any given point.
From the first time we sit down to chat about your real estate dreams until we're sitting at the closing table, I want you to experience service that sets you at ease. I am your advocate from the get-go. I will listen as you share your timeline, budget, and goals for purchasing a home. I will guide you towards properties that meet your criteria for location and price-point. I will offer appropriate suggestions and give you honest feedback if you veer away from your original goals. I will work diligently to negotiate a fair offer so you feel comfortable with the outcome. I will lead you through the paperwork and deadlines until we're together at the closing table and you can officially call the house you've been searching for your home.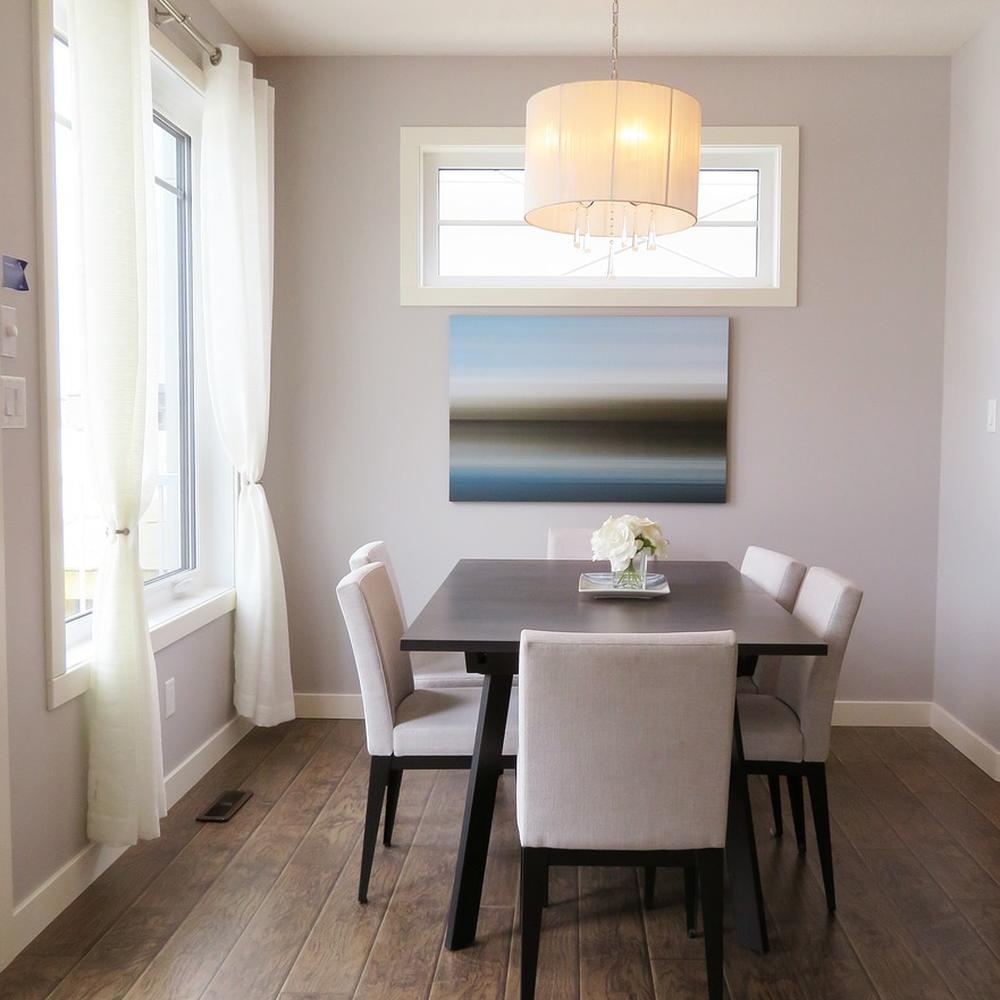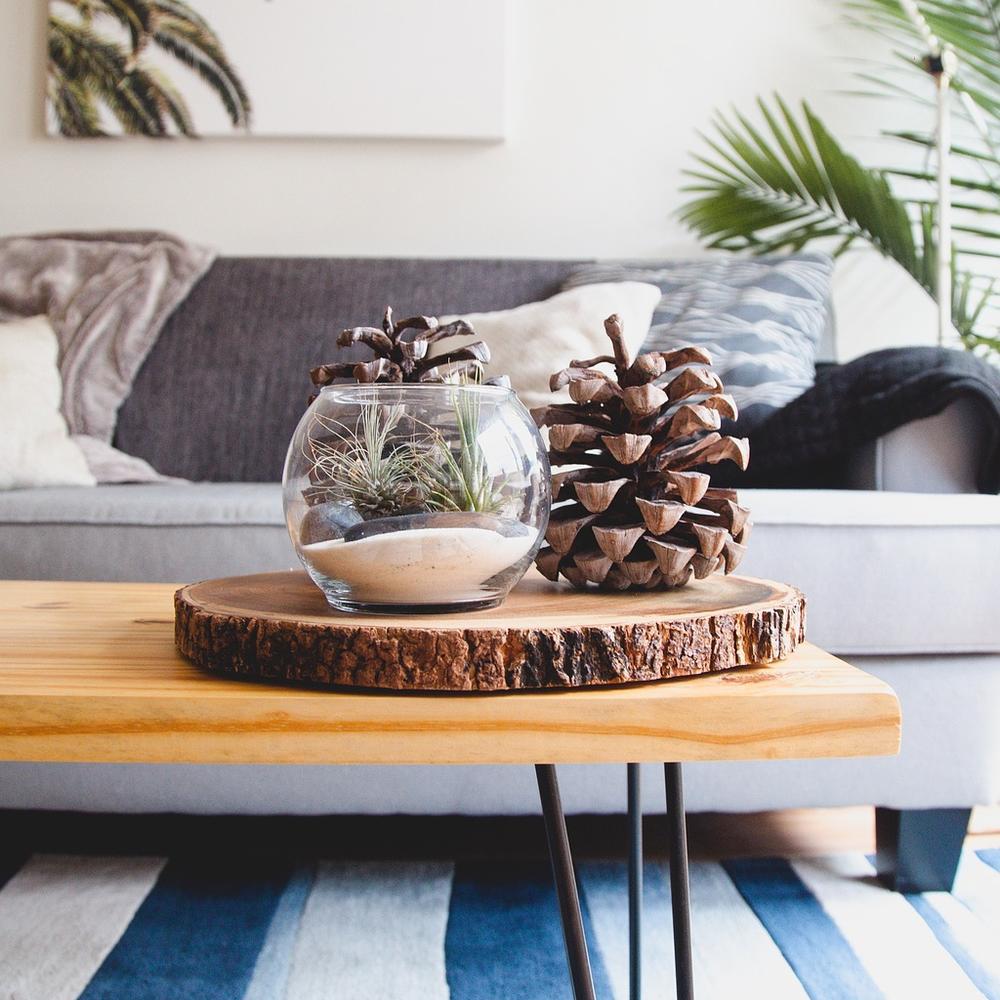 Attentive Excellence
I realize how important it is to know your needs are understood. Rest assured, I have been in your position and I strive in every way to keep our communication clear so we're on the same page with your desires. From the first time you reach out, I make you a priority. This includes scheduling a time to meet so we can talk about your goals for buying a home, weekly updates on the market and check-ins, calls and texts about your questions or concerns and keeping you thoroughly informed throughout the entire buying process.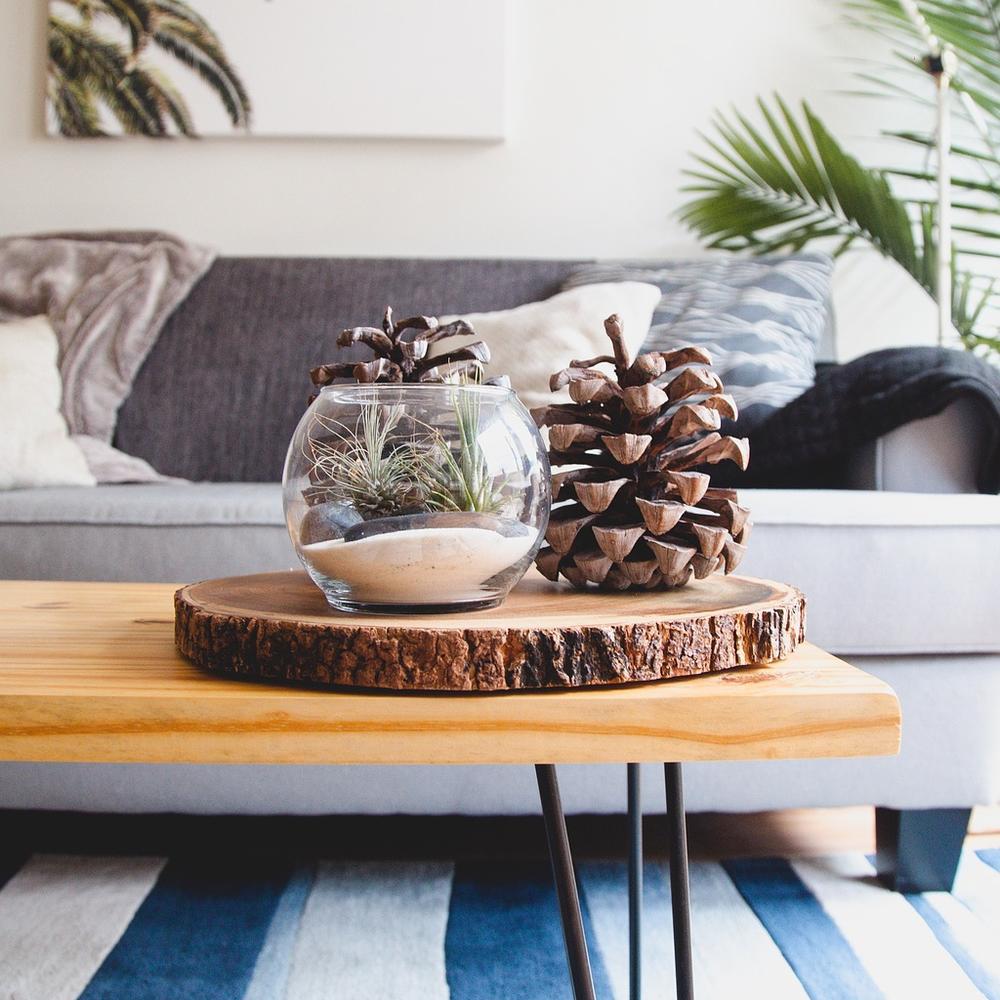 Want more specifics?
So here's the buying process
Exploring your goals
We can chat on the phone, sit down over coffee or whatever you prefer - this is your chance to share your desires and goals with me about buying a home. I'll listen and ask you some questions so we can create a unique strategy for you.
Pre-qualification
Let's find out what your budget is. I can set you up with a mortgage professional or maybe you already have someone in mind. Either way, let's get that price-point nailed down so you can start looking for your home.
Property search
We'll create an individual search for you in the MLS that defines your location and budget. We want to make sure you're viewing homes that are within your desired neighborhood and price range.
Offer and Contract
You found the home! I'll work to get you a fair price and equally just concessions. I'll walk you through this process so you understand exactly what you're signing and initialing.
Deadlines and Paperwork
It's the nature of buying a home - you will be making a lot of decisions and signing paperwork that requires quick-turnaround. Some decisions will be objective, which won't require much thought, but others will be more subjective and I'll do my best to steer you towards the option that reflects your original goals. The purpose of walking through the process is to get you to a point where you are 100% confident and excited about the house that you are buying!
Closing
It's celebration time! You're the owner of the place you've put all that time, energy and effort into securing as your home! Now it's time to enjoy it. But this won't be the end of our relationship. I'm not just your real estate consultant, I'm a friend that will be there as you continue to settle in so I can drop by with a little gift or send you a note to check in. And down the road I'm available anytime you have questions or concerns about possible renovations, buying, selling or just to chat about what the market is doing.
Mike is a top notch realtor. He has been in the area his whole life and knows it well. He is consistently voted into the top realtors in the Denver area. He helped us find our home and I have referred him to many clients and friends who have also had a great experience with him. I highly recommend Mike with Go Colorado Realty!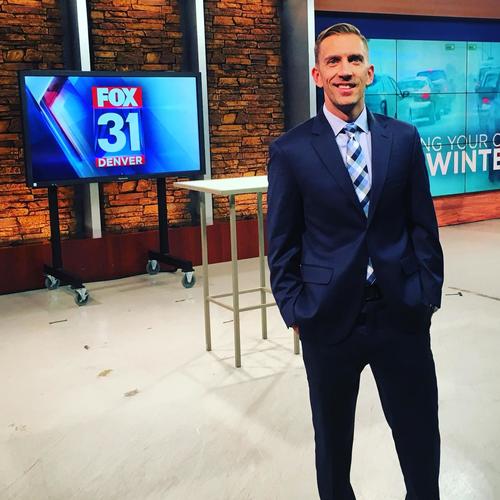 Jacob Fletcher
Lakewood, CO
Working with Mike was such a enjoyable experience. He really takes the time to listen to what you're needs and desires are and does his absolute best to exceed your expectations. It's nice to know that your realtor truly has your best interest at heart.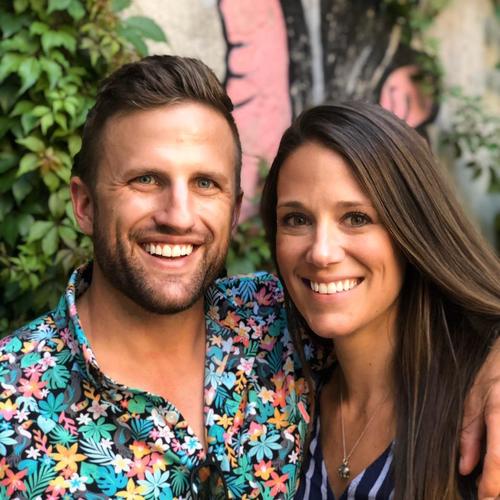 Dana Head
Denver, CO
Mike sold us our first home in 2012. Mike put a lot of time and energy to ensure my husband and I found the perfect house. Mike was always patient, professional, helpful, and informative. We are currently looking for a new home, as our family has grown, and we couldn't imagine using anyone else as our realtor.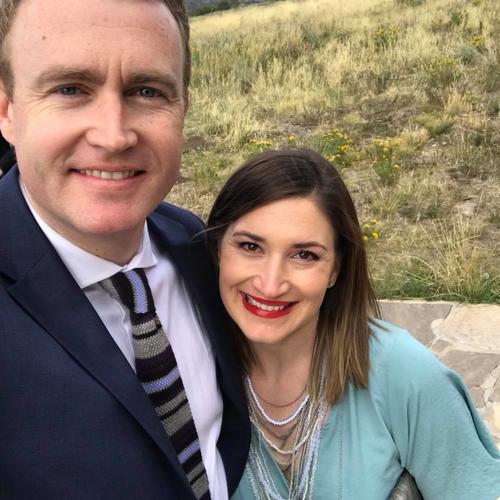 Emmy Hise
Morrison, CO