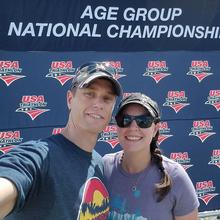 Kathy Giansiracusa
I've been working with Mike over the last few months looking for not only my first home, but my dream home. Mike completely over exceeded my expectations. He isn't high pressure and he didn't try to sell us above what we were comfortable paying, which is the number one reason I would recommend him. He is also able to explain things to me that are a bit over my head in easy terms for me to understand and digest. Buying a home is a huge deal, especially given the prices of today's market. Working with Mike was a such a pleasure and so low stress. Big thanks to Mike and his full team for taking such good care of us. His attention to detail did not go unnoticed and was greatly appreciated. Thank you!
Get to know Mike
Mike Olson is one of the Denver Metro Area's leading REALTORS® representing everyone from developers to first-time home buyers.. Based in Lakewood, Mike is the co-founder of GO Colorado Homes at KW, a small, boutique team, home to a talented team of 5280 Five-Star Agents dedicated to helping buyers and sellers realize their real estate dreams.
Mike is committed to serving his clients with integrity as he educates them with buying and selling real estate. He brings honesty and wisdom into each opportunity. He gets to know his clients as he listens and leads with confident experience. Let Mike's hard-work take the pressure off so you can start living.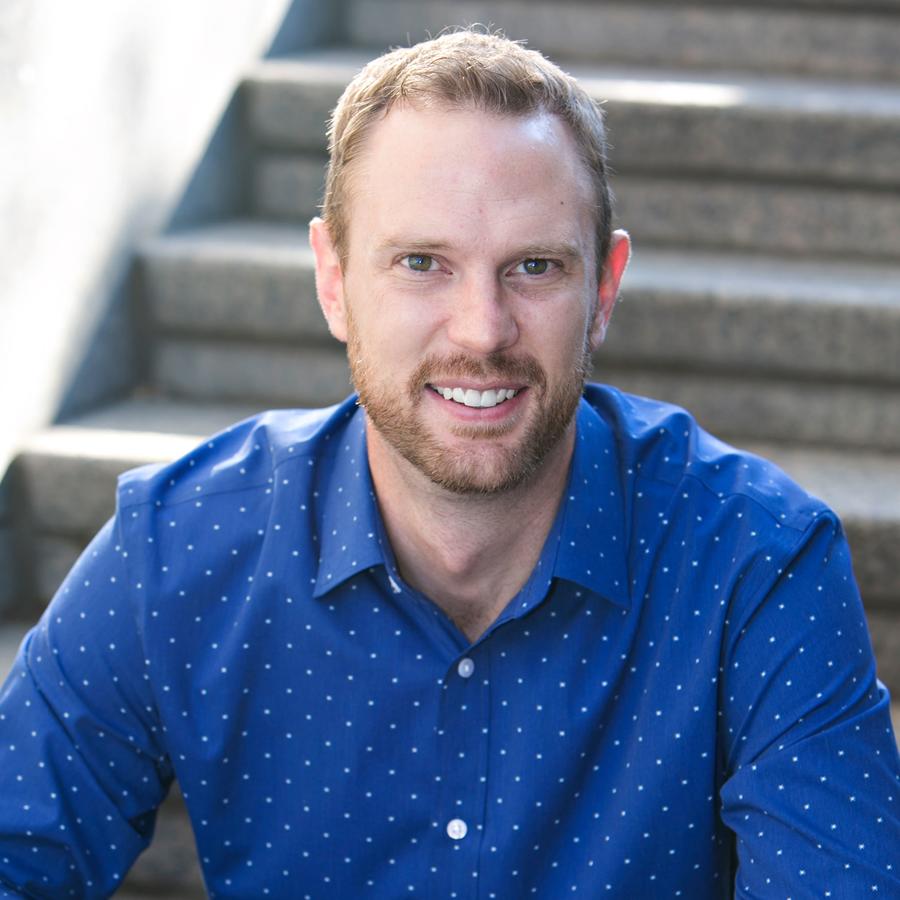 Mike's Advice on the Local Market
As the market changes, so should the strategy of a buyer. As a realtor who keeps up with the trends, Mike has learned tactics that have converted his buyer's offers into purchases.
In this video, he gives a few approaches that have proven beneficial for his buyers in the Denver metro market. Obviously, trends change constantly so he is always available to give you insights into the current trends and even your specific neighborhood!
Tell me about your dream home
Contact Mike
You've been looking around and have an idea of the home you want or maybe this is your first time exploring your options. Either way, I am here to help you get started. I'd love to know a little bit about your situation and then I'll be in touch to talk about next steps.