The Denver metro housing market is hot and inventory is slim. So how do you avoid making an impulsive decision that may lead to irreversible buyer's remorse? Here are a few tips to consider before rushing into a home purchase.

Get pre-approved. Before you start shopping for a home, head to your bank or find a mortgage company that can get you pre-approved for a home loan that works into your budget. The mortgage broker will take a look at your income, debt, and credit history to determine how much home loan you qualify for with the current interest rates and loan options. You can ask the lender for loan comparisons based on potential home price, interest rate, down payment, and loan type which should also include the loan fees and closing costs. Typically, you'll qualify for more than you'll want to spend so stick to your budget in order to keep your monthly payment within your comfort level. In the current market, it may also be necessary to bring some extra cash to get the deal done and/or to pay for repairs needed after you purchase the home. Establishing a home purchase price and monthly payment will set you up for success to search for a home in your price range so you don't exceed your budget.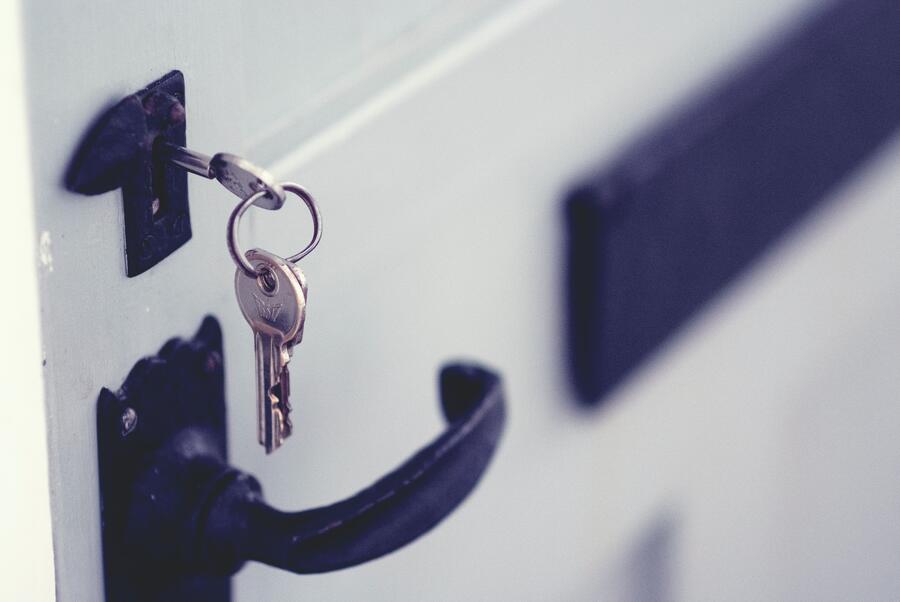 Work with an experienced agent. Your real estate agent should be your advocate and trusted advisor. They should have your best interest in mind every step of the way. If you have any concerns, you want a realtor who will listen, and keep your goals in mind, and then offer you honest and skillful advice. If you start to compromise when looking at a potential property, a good real estate agent should remind you of your original goals so you can take all your options into consideration before going under contract on a home. It's also worth noting that in an ever-shifting market like ours, it's even more important to work with a professional who is actively involved in current real estate transactions. If your agent hasn't done a deal for a month or two, it's hard to be in tune with the pulse of today's market.
Know your needs and wants. With slim inventory, there could be a tendency to lose sight of what really matters to you. Don't compromise on your needs and be careful about what you're willing to jeopardize when it comes to your wants. You can't return a home like a pair of pants if it doesn't fit. Think through how settling without the walk-in closet or the 2-car garage could look long-term. If it's a need that can't be negotiated, then move on. 

Check out the neighborhood and test out the commute. Location is everything. Before going under contract, spend time in the neighborhood. Talk to potential neighbors, look into the crime rates and safety of the area, find out about the local schools, visit the local parks and trails, find the grocery stores and gas stations. Ask yourself if this location will work with your lifestyle. Then test out the commute to your job or other daily activities so you can see just how much time it will require.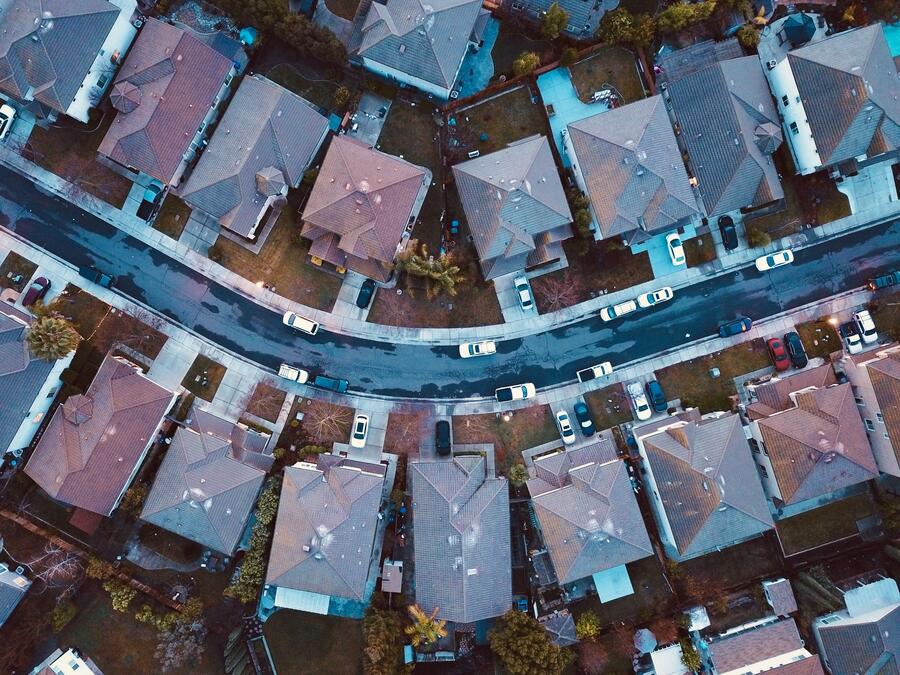 Think long-term. Buying a home is not a short-term commitment. Thoroughly think about the length of time you might own the home, how long you plan to live in the area, the size of the home fitting into your future plans, the sustainability of the home budget. These dynamics can help you make a wise decision when purchasing a home. And keep in mind, you may still feel a bit of buyer's remorse which is completely normal when you make a huge life-changing decision. But if you focus on all the aspects that you love about your home, you may find it passes fairly quickly. And chances are, you'll learn more about what you want in your next home as you're able to put your equity to work for you, which will get you that much closer to your forever home.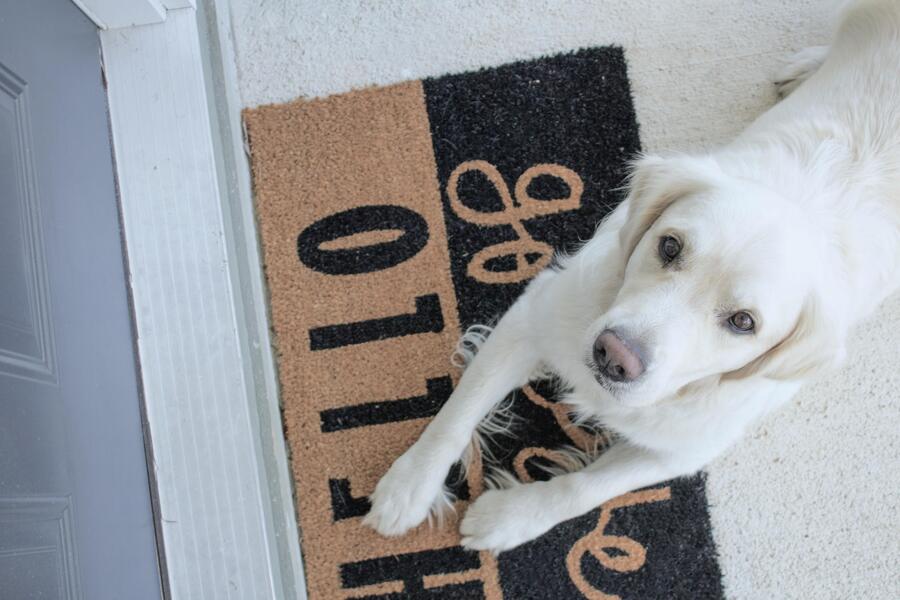 https://www.cashay.com/how-to-avoid-home-buying-remorse-174911566.html
https://www.thebalance.com/how-to-avoid-home-buyer-s-remorse-1797771
https://www.amfam.com/resources/articles/at-home/home-buyers-remorse