As winter activities begin to dwindle but summer pastimes have yet to begin - what are some of the allures of Denver in March and April? Temperatures are increasing, but there's still the opportunity for snow and plenty of muddy spots to trudge through. So what does this in-between stretch allow for anyway? Let's discover Denver in spring.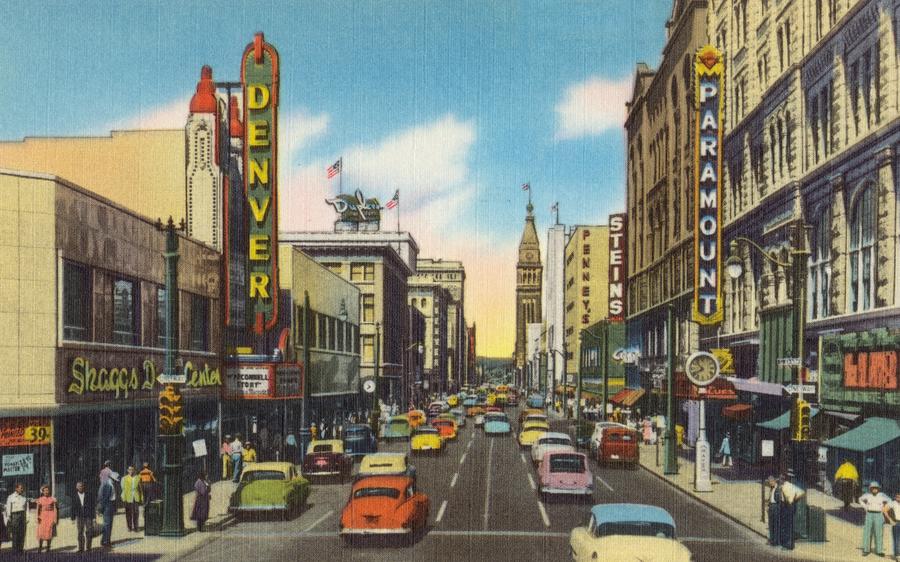 The days are getting longer which means more time to get outdoors before work (hey early-birds!) or after work (those who prefer sleeping later). The urban trail systems in Denver grant miles of unrestricted access for biking, running and walking. Keep going and you're bound to connect to another trail which is an easy way to explore the different regions of the city. Along the way enjoy views of the front range, the waterways, or take a pitstop in one of the many trailside parks. Grab a coffee and quick bite and sit in the sun's warmth as you refresh before continuing your trek. The South Platte River Trail is an 11.5-mile paved path that winds along the Platte River with a starting point in downtown Denver heading south to Littleton. It winds through an urban landscape yet boasts beautiful views of the Rocky Mountains as you continue south. Parking lots with access to the trail, parks, bathrooms, trailside coffee shops, and a few restaurants are conveniently located along the stretch. Check out an online map of the trail system to find your closest access point.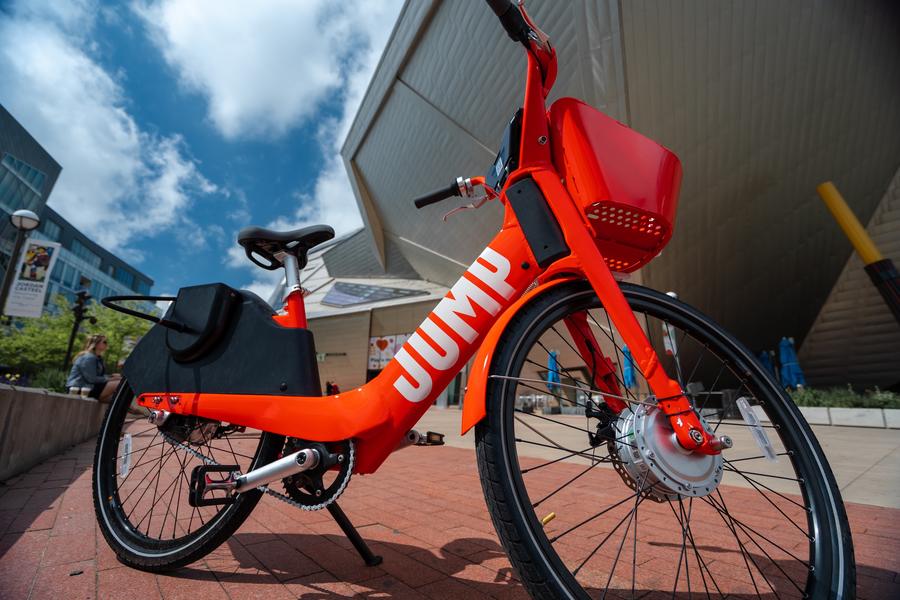 Didn't get enough skiing or snowboarding this winter? Enjoy springtime in the mountains which means warmer conditions if the sun is shining or fresh snow if a spring blizzard hits. Many events take place during spring break which keeps resorts lively and full of entertainment. And post-skiing on the sun-warmed patio with a drink in hand is always a win. Want to make a full weekend of it? Many hotels offer discounted rates this time of year. Restaurants and bars may have abridged menus but welcome your business and some at a fraction of their regular prices. Ski shops are clearing out their inventory which means incredible deals, so take advantage of the end of the season sales. All of Colorado's ski resorts are open through March, many are open into April, and some even longer. Be sure to check out individual resort information before you head out.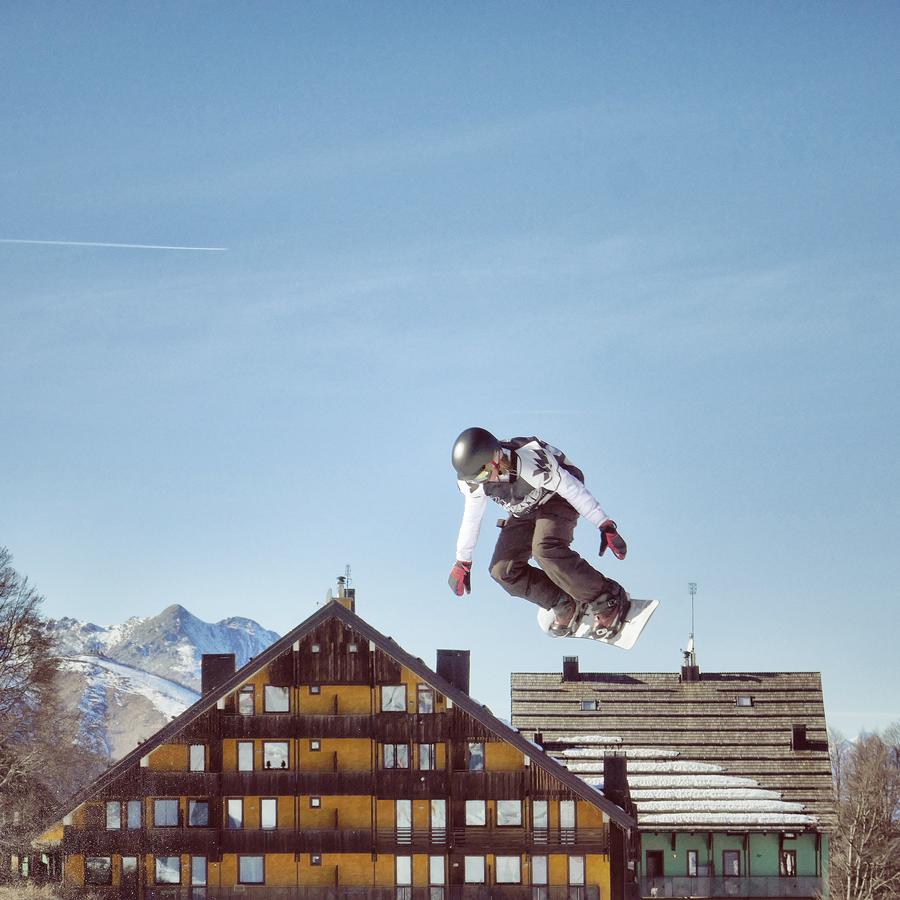 Denver and many surrounding cities are bike-friendly. Tune-up that road bike and spend a day cycling. Backcountry trails are sure to be muddy this time of year (sorry, mountain-bikers), but roadies can take advantage of the early spring and get a great ride on paved trails or roads. Denver, Boulder and Fort Collins welcome cyclists but don't skip driving a bit further to explore other spectacular spots in Colorado like Steamboat Springs and Rabbit's Ear Pass for scenic byways with exceptional views.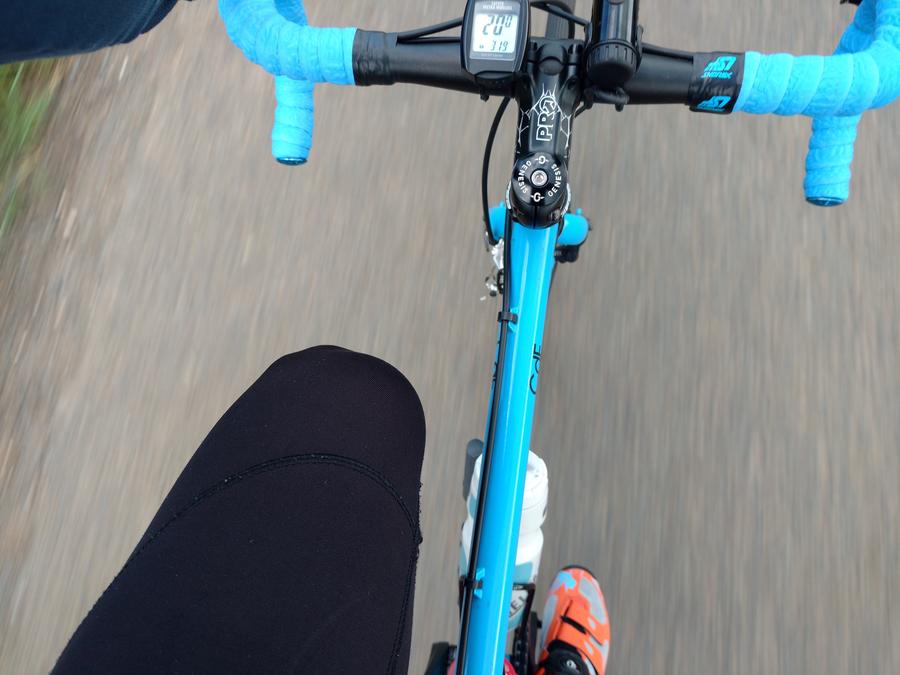 If you'd rather move at a slower pace in your exploration, spring is a great time to unearth the many neighborhoods and towns in and around Denver. You could take an entire day to saunter along one of the boutique-lined streets, ducking into each unique shop to discover exclusive assets. Spend some time in Boulder on Pearl Street and you'll be fascinated by the treasure trove of storefronts that surround this famous district. Grab a bench on the promenade and enjoy the sights and sounds of people milling around, enjoying the abundance of sunshine as the town is just beginning to warm up after a long winter. Interested in discovering a neighborhood closer to the Denver metro area? For a day that's bold and bright and authentically Denver, visit South Broadway. Trek the square mile and you'll happen upon funky consignment shops, antique dealers, off-the-beaten-path eateries, dive bars, and eclectic culture certain to grab your attention.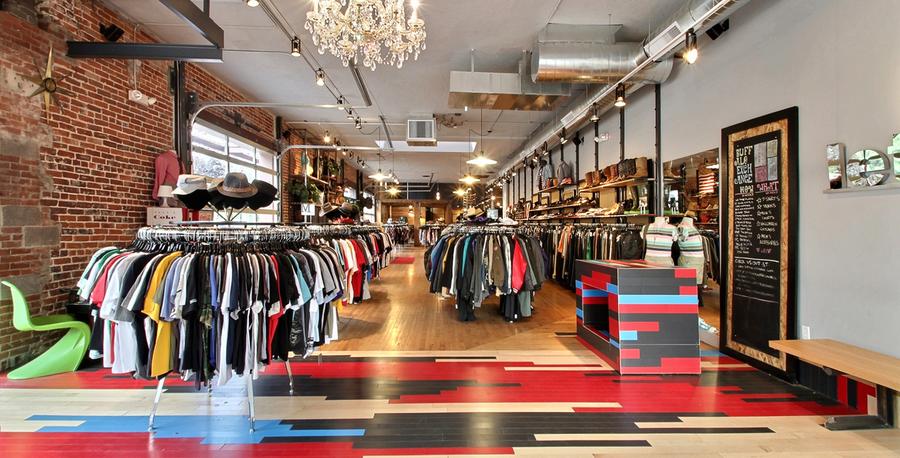 Denver is known for its abundance of parks, gardens, museums, and outdoor venues. As the sun continues to dry the ground, take this opportunity to get outside! The Denver Botanic Gardens may not yet be in full bloom, but this 23-acre conservatory is beautiful in early spring. The paths wind through various landscapes rich with architectural artistry in a serene setting nestled within the city limits - an idyllic option for a quiet afternoon. Washington Park located 2 miles south of downtown hosts 155 acres of recreational space. Plenty of grass for frisbee, bocce ball, corn hole, and pick-up volleyball. Up for a walk or easy bike ride? The 2.6-mile perimeter loop is a great option for taking in the park's scenery. Or stroll through the gardens, rent a boat to drift around one of the lakes or participate in one of the many events hosted throughout the year at Wash Park (as it's affectionately called by locals). There are endless possibilities to engage. Need an especially kid-friendly option? Visit the Denver Children's Museum. Kids of all ages will enjoy the indoor and outdoor options. Inside, meander through an assortment of exhibits including a construction zone to create your DIY projects. Choose from a few step-by-step projects or try creating something from your own imagination. Discover the effect of energy upon an object by creating your own paper rocket and launching it into "the solar system" with an air compressor. How far will yours go? As the weather improves, it's essential to experience Joy Park, the Children's Museum's outdoor adventure zone. Spend time digging in the sand, exploring the canyon, riding the zipline or one of the other fun activities in this outdoor exhibit. For more information including hours, rates and special events, visit their individual websites.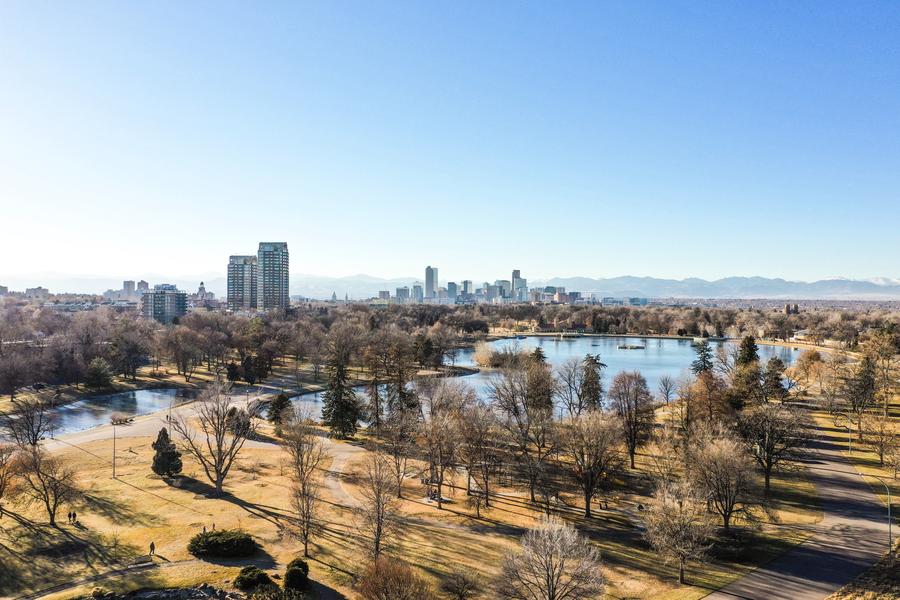 https://kdvr.com/news/local/things-to-do-in-denver-during-the-spring/
https://www.tripsavvy.com/visit-colorado-during-mud-season-4159182