Denver continues to be a hot seller's real estate market. Prices have continued to climb consecutively over the last 8 years projecting it to be another year of growth. Only a slight change at the beginning of 2019 disrupted this ascent but otherwise home sales have proved to accelerate into 2020.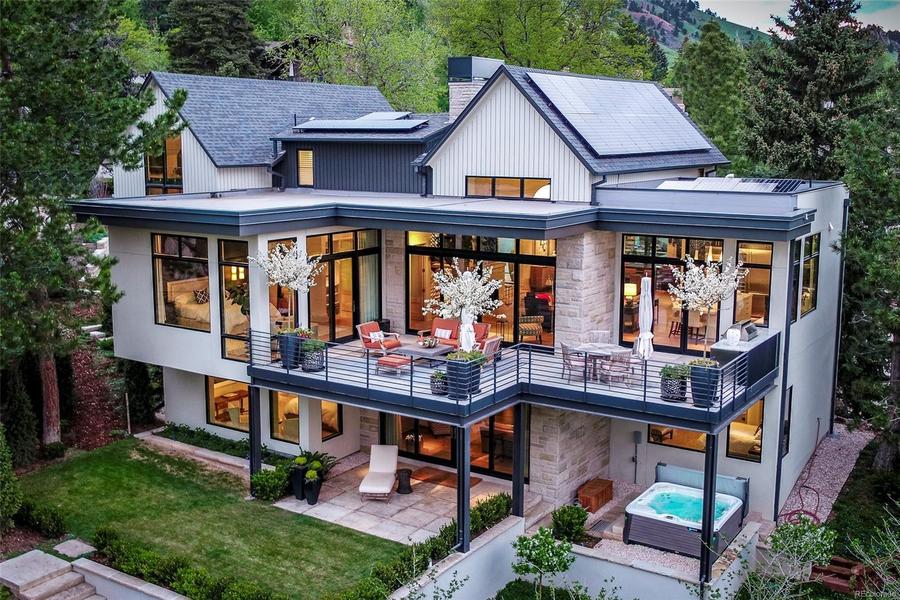 The median sale price in Denver metro ended in December 2019 at $420,000 up only 3% from December 2018 but up 90% from the median price in 2010 which was $259,084. Experts are fairly certain this will create more affordability issues again in 2020 as the increase in prices continue to make it more difficult for first time homebuyers to purchase. Salaries are not increasing at the same rate as the costs of land and construction.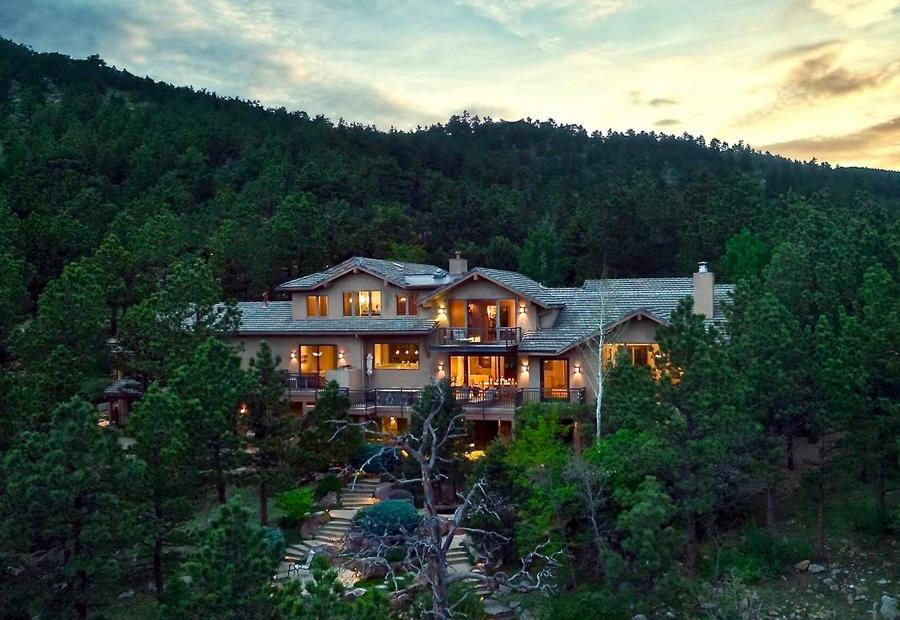 Inventory continues to be low as we enter 2020. Not uncommon for this time of the year as home listings drop during the months of November and December but right now there are just 2 months of home inventory for buyers to choose from. Under 4 months of inventory makes it a sellers market putting them in control of the transaction.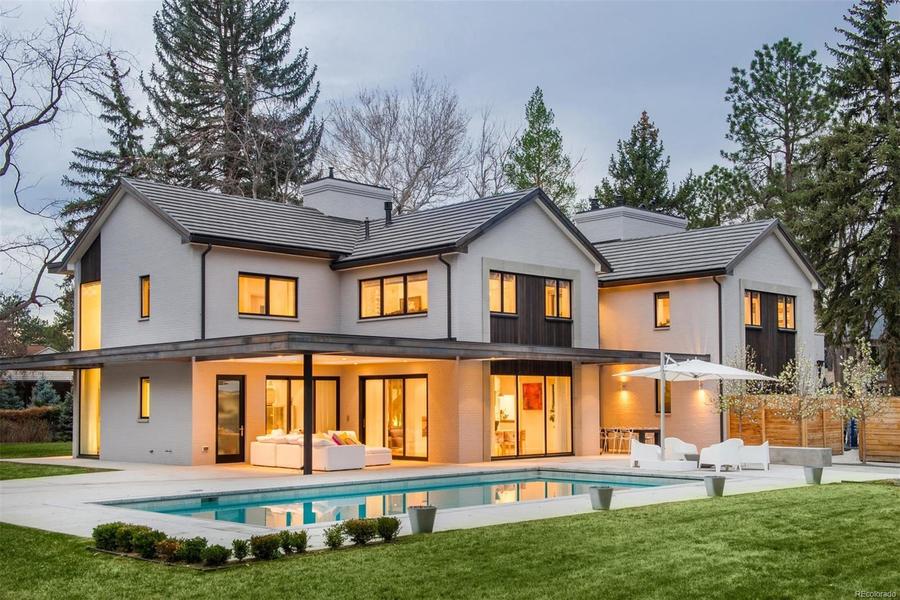 But experts are not concerned with a market collapse. Low interest rates, low inventory, a strong economy and a strong job market make for a durable and lasting real estate market with 2020 projections pointing towards continued real estate gains.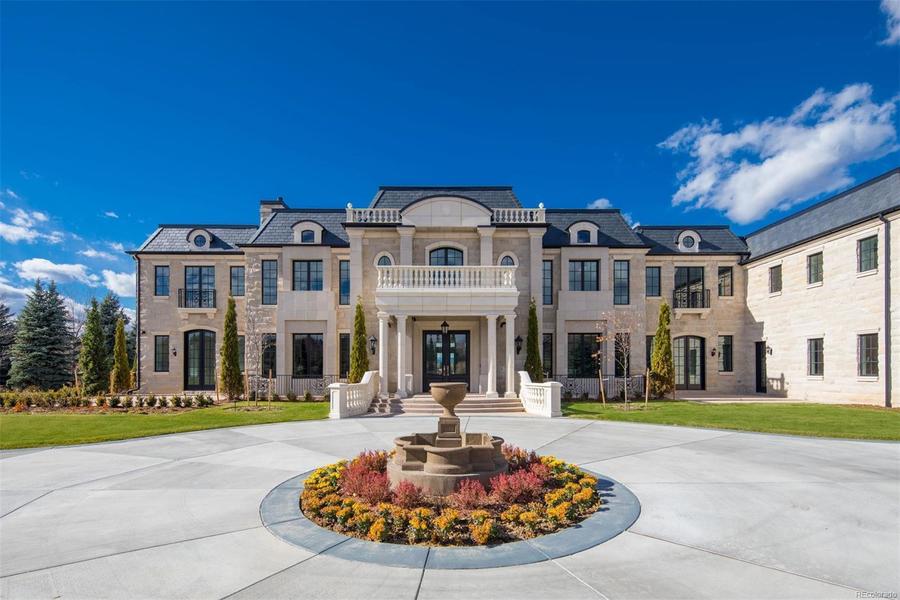 Even the luxury home market proved to be strong in 2019. 2400 homes listed at $1 million or more sold in 2019 which was a 12% increase from 2018. The luxury home market currently has the most inventory entering 2020 at 4 months plus. And with continued price hikes projected for the year, more homes will cross over into the luxury market with price tags of $1 million or more. This news shouldn't create a scare as a Cherry Hills mansion sold for $11.63 million in 2019 which was the largest luxury home sale on record in the Denver metro area since 2008.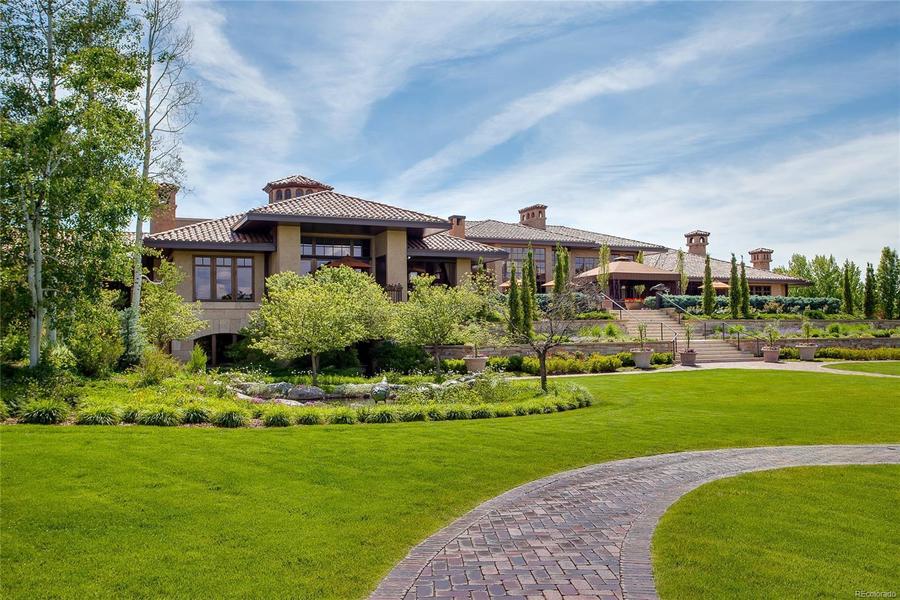 Similarily the luxury condo market boomed with sales in 2019. The Laurel Cherry Creek sold it's last 7 penthouses with an average price of $6 million in November and has only 8 of 71 units remaining. And the most expensive condo purchase in Denver history sold in February for $10.75 million at Denver's Four Seasons Private Residences.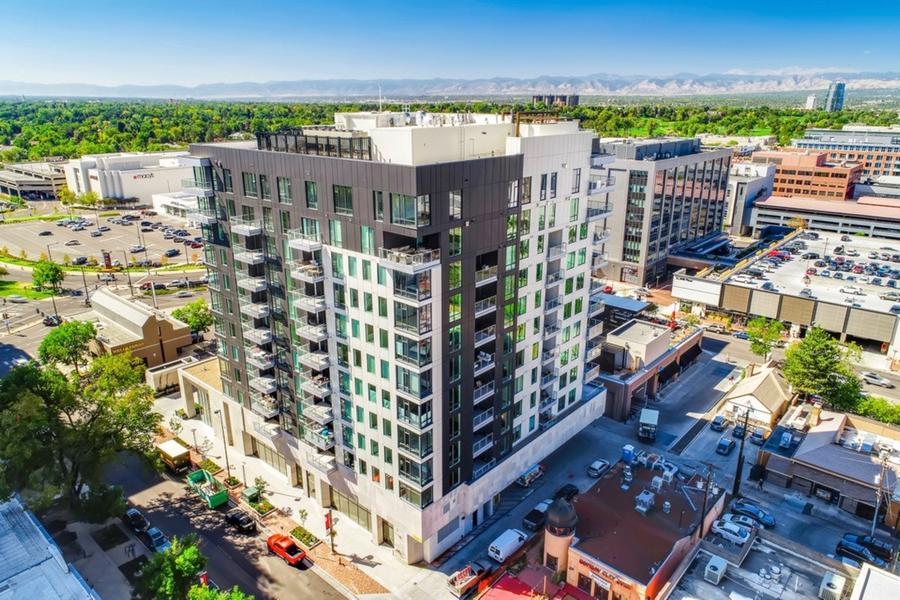 https://www.5280.com/2020/01/what-to-expect-from-denvers-2020-real-estate-market/
https://www.bizjournals.com/denver/news/2020/01/07/2019-denver-luxury-home-condo-sales.html