So you're thinking about buying a home? And you're not just after any home, but the home you've put a lot of thought into - the location that's not too far from work, in that neighborhood with great schools, with a strong community to meet some friends and build the life you've always wanted. So where do you start when you've got an idea of what you'd like but not sure about the steps to get there? Well, whether you're upgrading to a new home, or this is your first step toward owning your dream home, here's a step-by-step guide for creating your list of needs and wants that can help navigate your decision-making for buying a home.
Buying as a married couple? With a partner, family member or friend? 
When you're preparing to purchase a home, considering all factors should be your starting point in the process. Who will be owning and living in this home? Do you have a spouse, partner, or family member who will be co-owners with you? If so, you'll want to discuss needs and wants with this person. Do you agree on location, neighborhood, price, size, style, the required maintenance, and costs involved for HOA, utilities, etc? Do you accept the length of time necessary to own and/or live in this property in order to make it a profitable investment? How do you plan to share the responsibilities of ownership? These are just a few important questions to discuss when thinking about buying.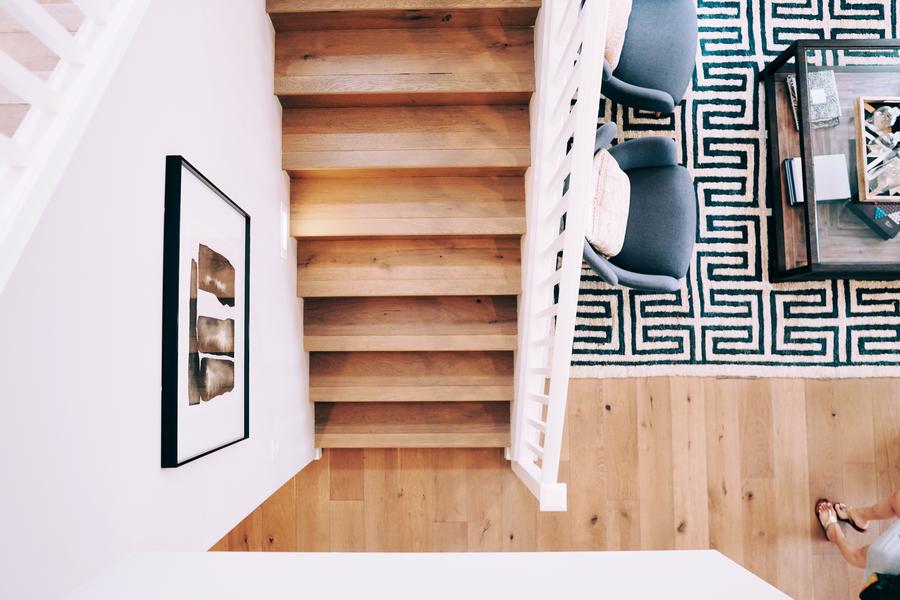 Dream a little, and take notes.
As you're thinking about buying a home, allow yourself to dream a little at this point. We'll talk about reality soon, but for now, allow yourself to think deeply about the aspirations you would love to have in your space. Do you want an open floor plan? A large kitchen? Is a guest bedroom and bathroom essential? Plenty of windows to let lots of light in? Really imagine yourself living in that home; what does it look like? Think about all the details. Do you have a walk-in closet with built-ins? A reading nook under the stairs? As you're dreaming, write all these 'wants' down. In this brain-storming element, everything goes! (Yes, even the "home theater in the basement" part!)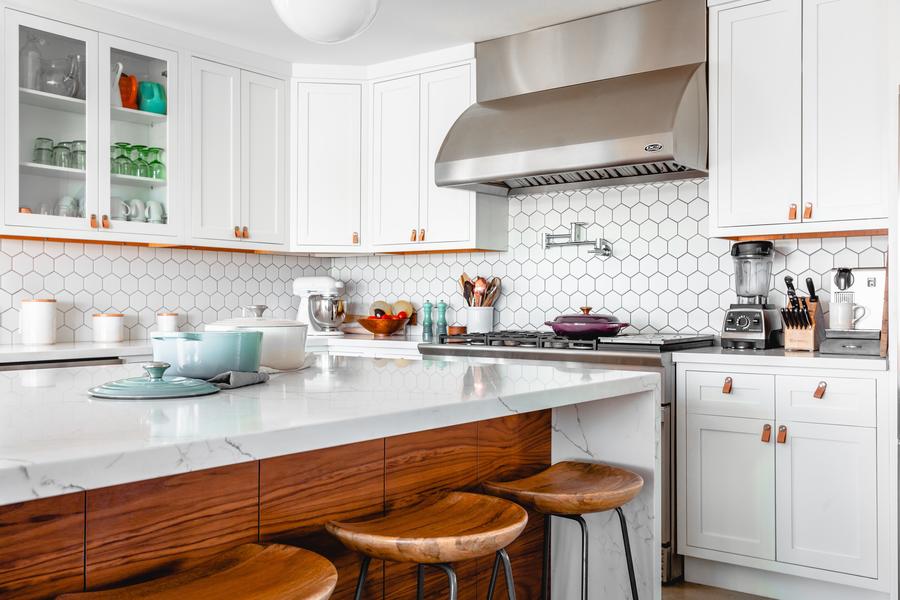 Take a break. 
Now that you've written down your dreams and desires for this home, give yourself a little time to separate from the list. Take a walk, have a bite to eat, or dive back into your required responsibilities. Pause your imagination and give yourself a little space before moving onto the next step in the process.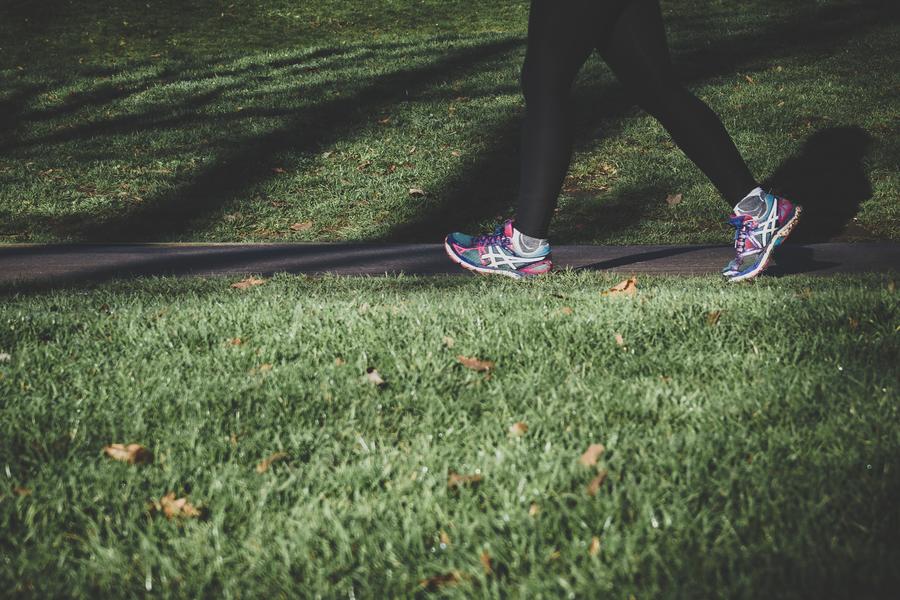 Decide which of these dreams are needs. 
Okay, welcome back. Now, take that list of desires, and begin to identify which things you can't live without. Does having a garage allow you the space necessary for a car as well as your bikes and tools? Do you have family and friends that frequently visit which would make a guest bedroom and bathroom beneficial? Think about the future as well. In five years, will you need an extra bedroom if you decide to expand your family? Or a basement for that hobby you've wanted to get back into? From the original list of desires, create two columns: one for "needs" and one for "wants". Place items on the list under the needs column as you decide which things are vital to making your house a home. Make sure to include your budget as a part of the needs column. What price range does your home budget need to stay within for you to live comfortably within your means?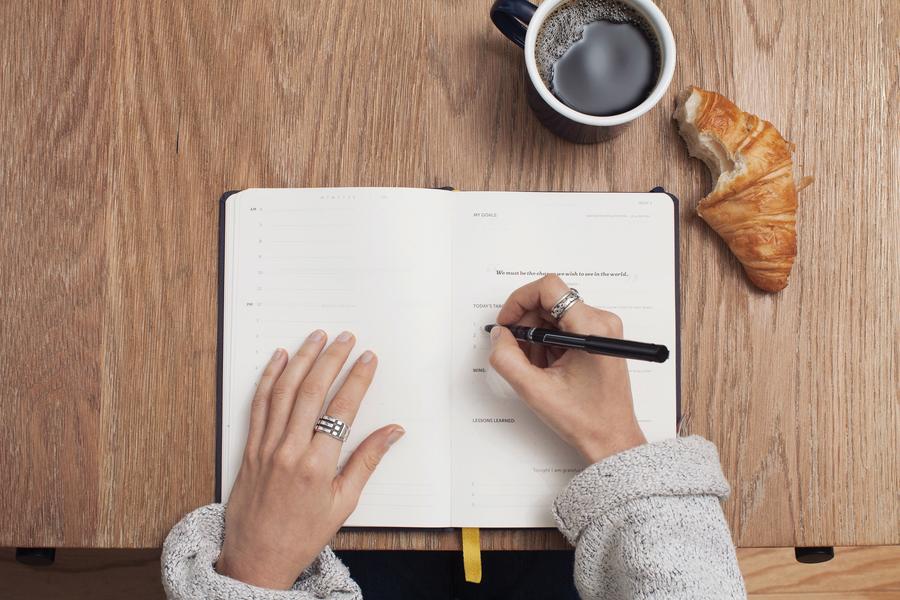 Designate the wants.
The items remaining on your list should be more of the desired and aspired wants, but take time to truly evaluate what's important for you to live comfortably. The walk-in closet with built-ins might seem like a must-have, but for now, you could skip the built-ins and plan to add these further down the road if the budget allows. Carefully consider the "wants" to determine which items are important at the moment versus waiting to calculate what's left for splurges.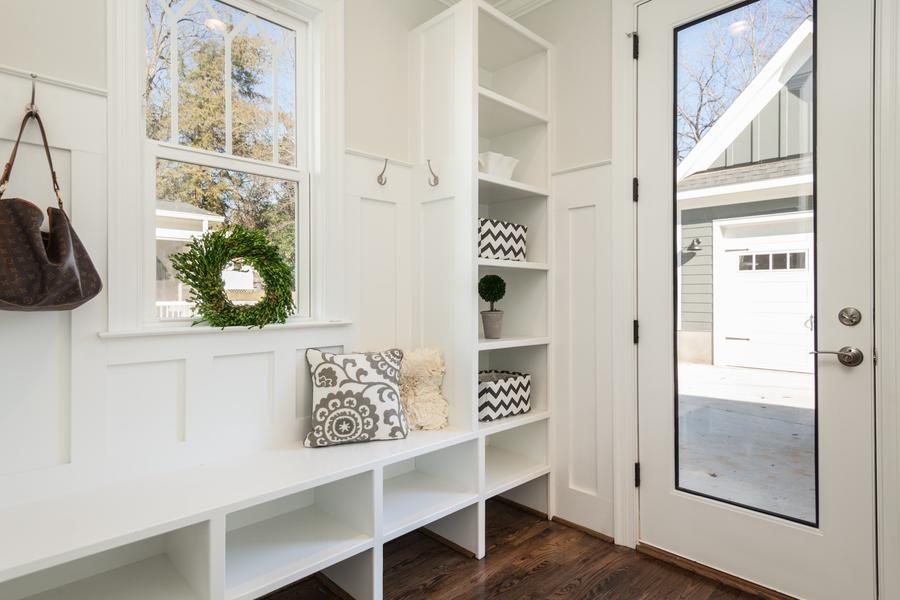 Seek out real estate and mortgage professionals. 
As a realtor, I can help you find homes that will meet your list of needs as well as your wants. But it's also important for you to meet with a mortgage professional to determine your budget and get prequalified for a home loan. Doing due diligence with this advisor will realistically prepare you for looking at homes within your price range and help us find you the home that fits both your desires and your budget.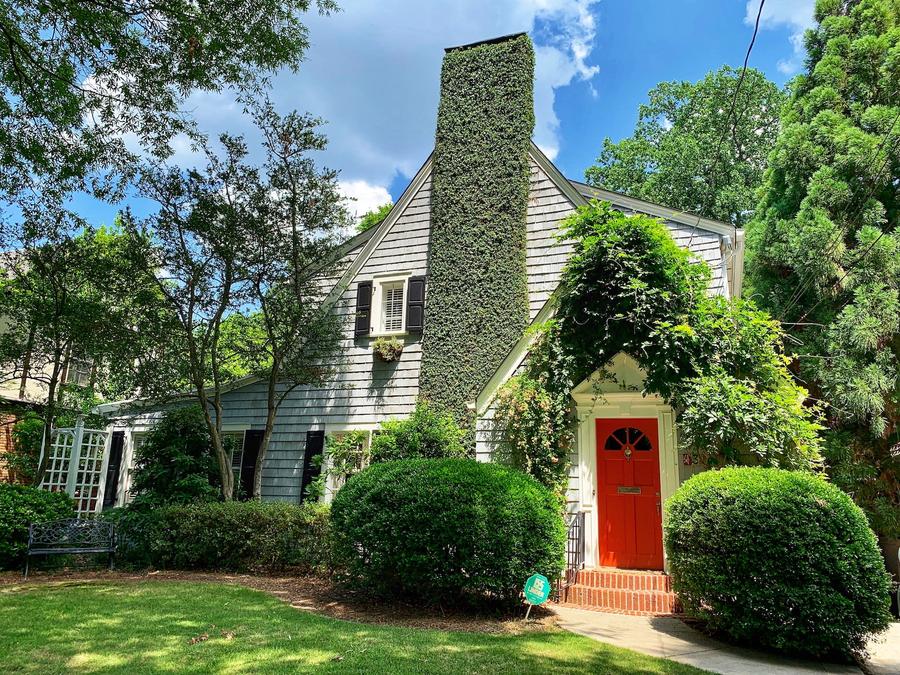 Give yourself time. 
Your dream home is out there, but finding that home can take time. Be patient and recognize the importance of creating your list of needs and wants so when an opportune house is available, you're ready to make a decision. Also, if you're in a lease, give yourself plenty of time in your home search so you don't feel last-minute pressure to make one of the most important decisions of your life.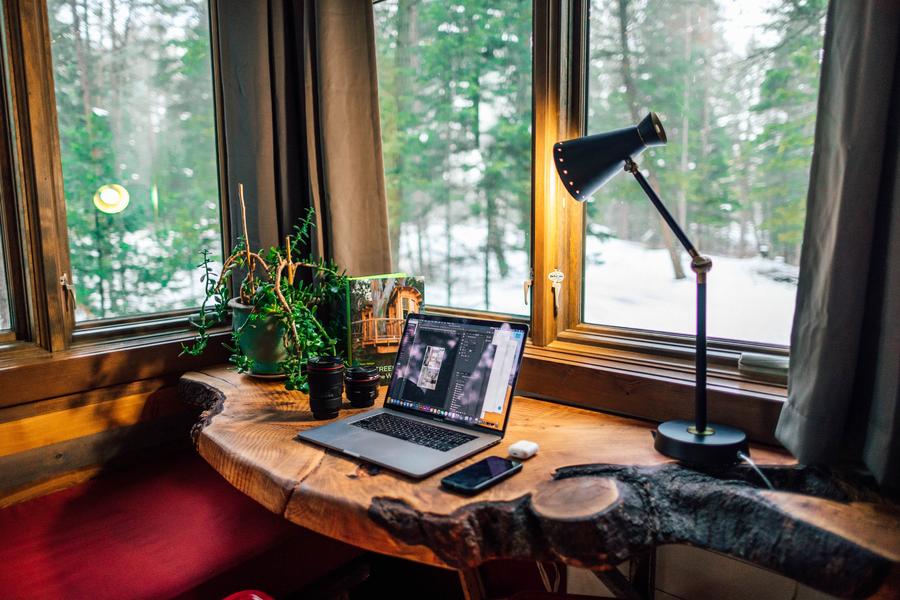 Now that you've created your needs and wants list, be prepared that not all of your wants will be met while staying within your budget.  For example, you may find a beautiful home with an open floor plan which is high on your priority list of wants. However, it turns out it doesn't have a walk-in closet in the master, which was also a "want". Consider buying a home within your current budget if it meets all of your needs and satisfies some of the wants on your list.  If you're still hesitant, it might be necessary to revisit your wants to see if they're actually needs and potentially adjust your list and budget accordingly.
Don't sacrifice your needs, even if it means waiting longer to find your dream home. If you forfeit your needs in order to buy a home sooner, you may not end up in that home very long which could potentially force you to take a loss if it requires you to sell sooner than expected. Take your time and remember this is a big decision worth using restraint and patience.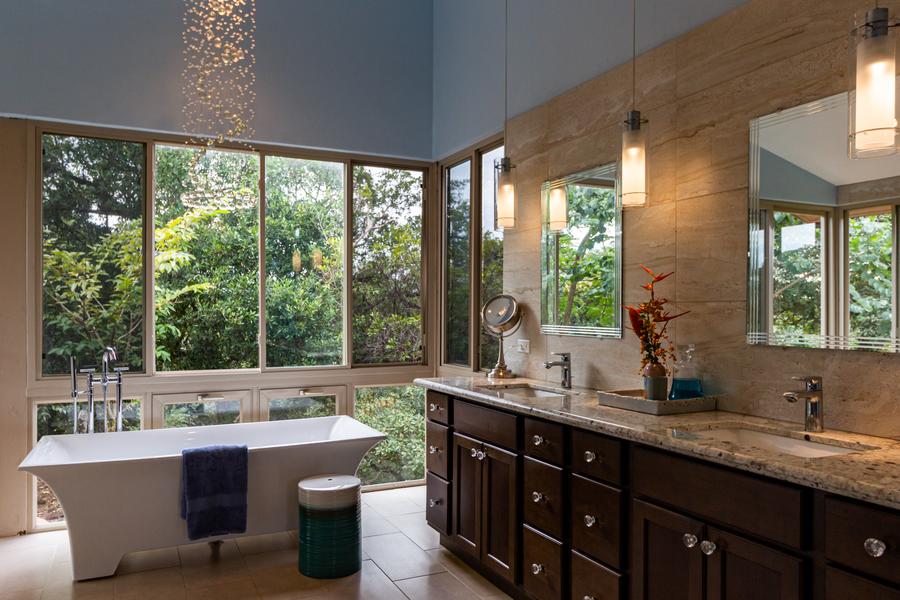 Once you've created a list and determined a price range, let's get you started on your home search. Excited to turn your dream into a reality!